Month:
May 2023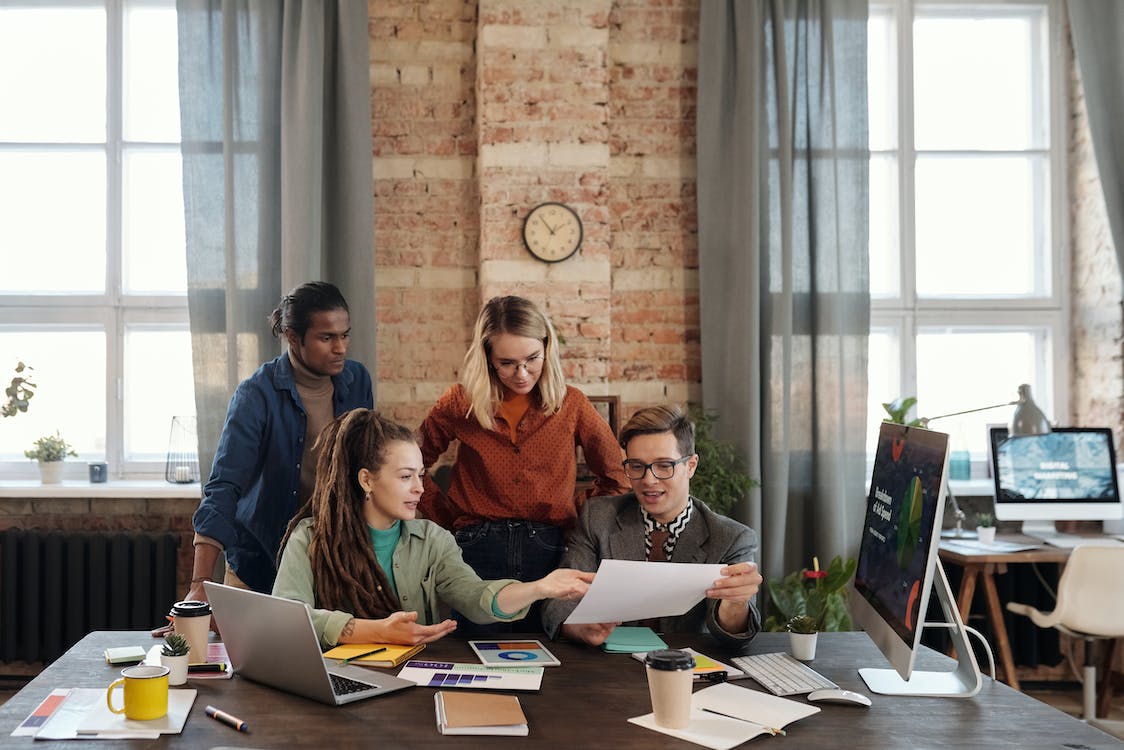 What is Amazon Marketing? Amazon Marketing is a way of promoting products on the internet. It includes tactics like Search Engine Optimization (SEO) and Pay-Per-Click advertising. It's a good way to build brand recognition and improve sales conversions. It also helps you rank higher on Amazon. Amazon's customer-centric worldview Amazon's customer-centric worldview has given it…
Read More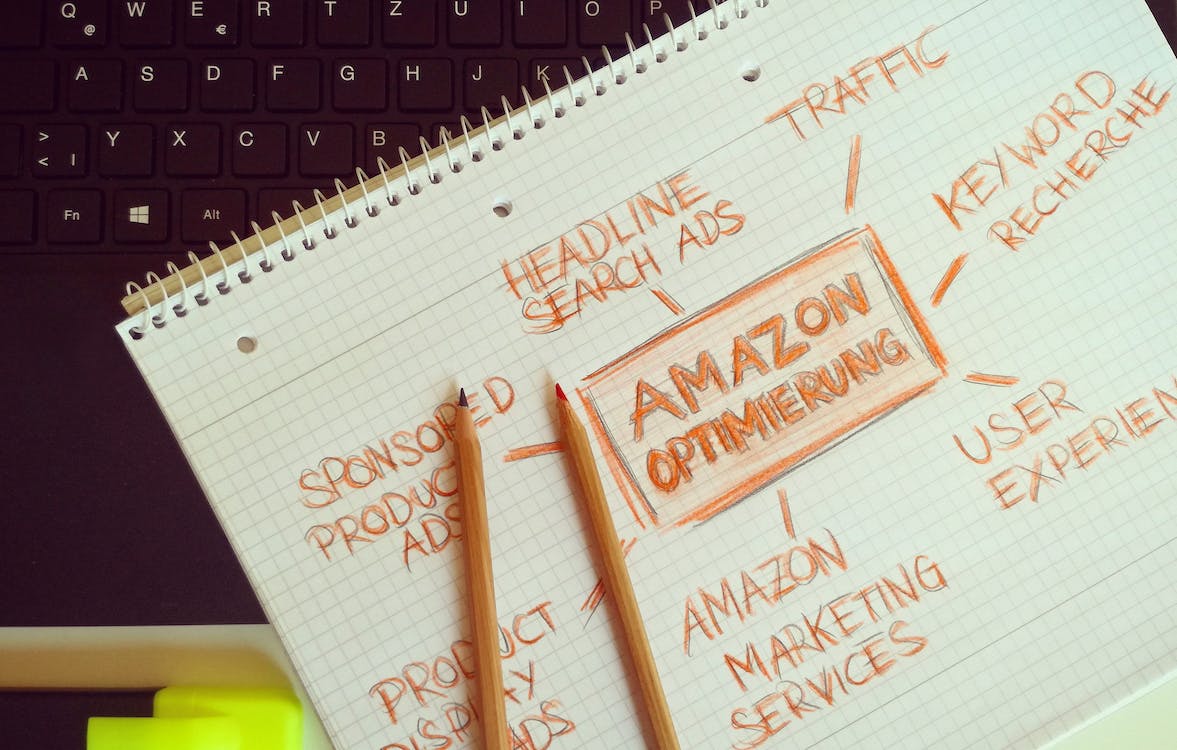 AMS, or Amazon Marketing Services, are powerful tools that can boost your business's sales. They come in three forms: Headline Search Ads, Sponsored Products, and Product Display Ads. Each ad type has its own advantages and can improve brand visibility, drive traffic to your products, and increase sales. Having a strong AMS strategy is essential…
Read More
Recent Comments
No comments to show.