Category:
Health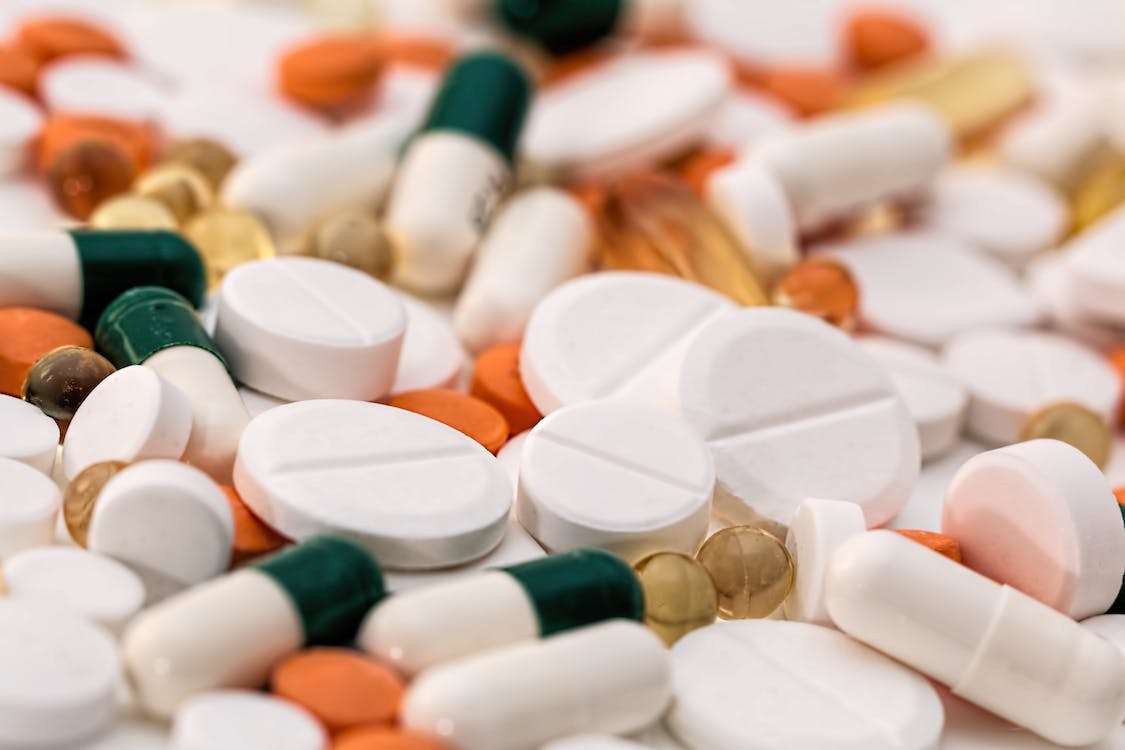 The Expanding Horizons of Compounding Prescriptions: Unveiling a World of Benefits Introduction In recent years, the field of pharmacy has witnessed a resurgence of interest in compounding prescriptions. Compounding, an age-old practice that involves customizing medications to meet specific patient needs, has re-emerged as a valuable tool in modern healthcare. This article explores the benefits…
Read More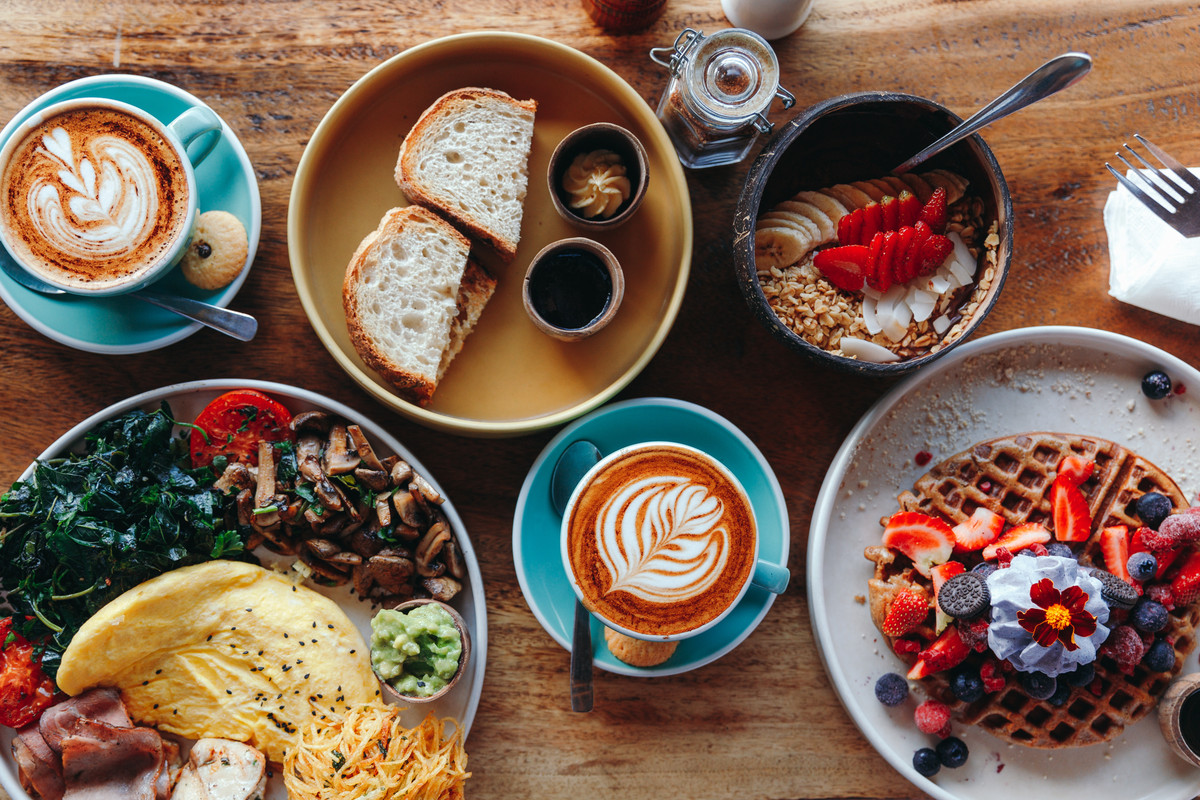 Whether you're looking for a quick lunch or a healthy dinner, here are some delicious recipes you can make. Try some of our vegetarian recipes or one of our chicken recipes for a satisfying meal. Hummus Bowl Whether you are a vegetarian or vegan, healthy hummus bowl recipes are easy to prepare and packed with…
Read More
Recent Comments
No comments to show.