Category:
Home Improvement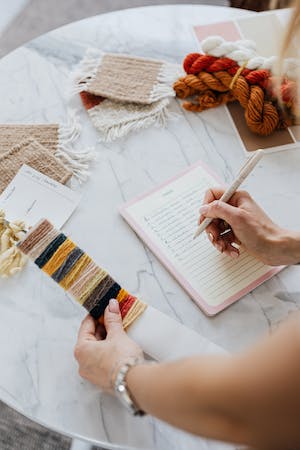 Interior designers are professionals who design and beautify spaces. Their work spans all areas of design, including commercial, healthcare, and residential. Interior designers who are looking to enter the field usually have at least a bachelor's level of education. However, some specializations require more in-depth knowledge and skills. These subjects can be covered by graduate…
Read More

You can do many things to improve your home, but perhaps nothing is as important as making your living space more comfortable. Home improvement projects range from painting to remodeling. It can be as simple as replacing outdated lighting to create a new look. But no matter your home improvement goal, you'll need to make…
Read More
Recent Comments
No comments to show.